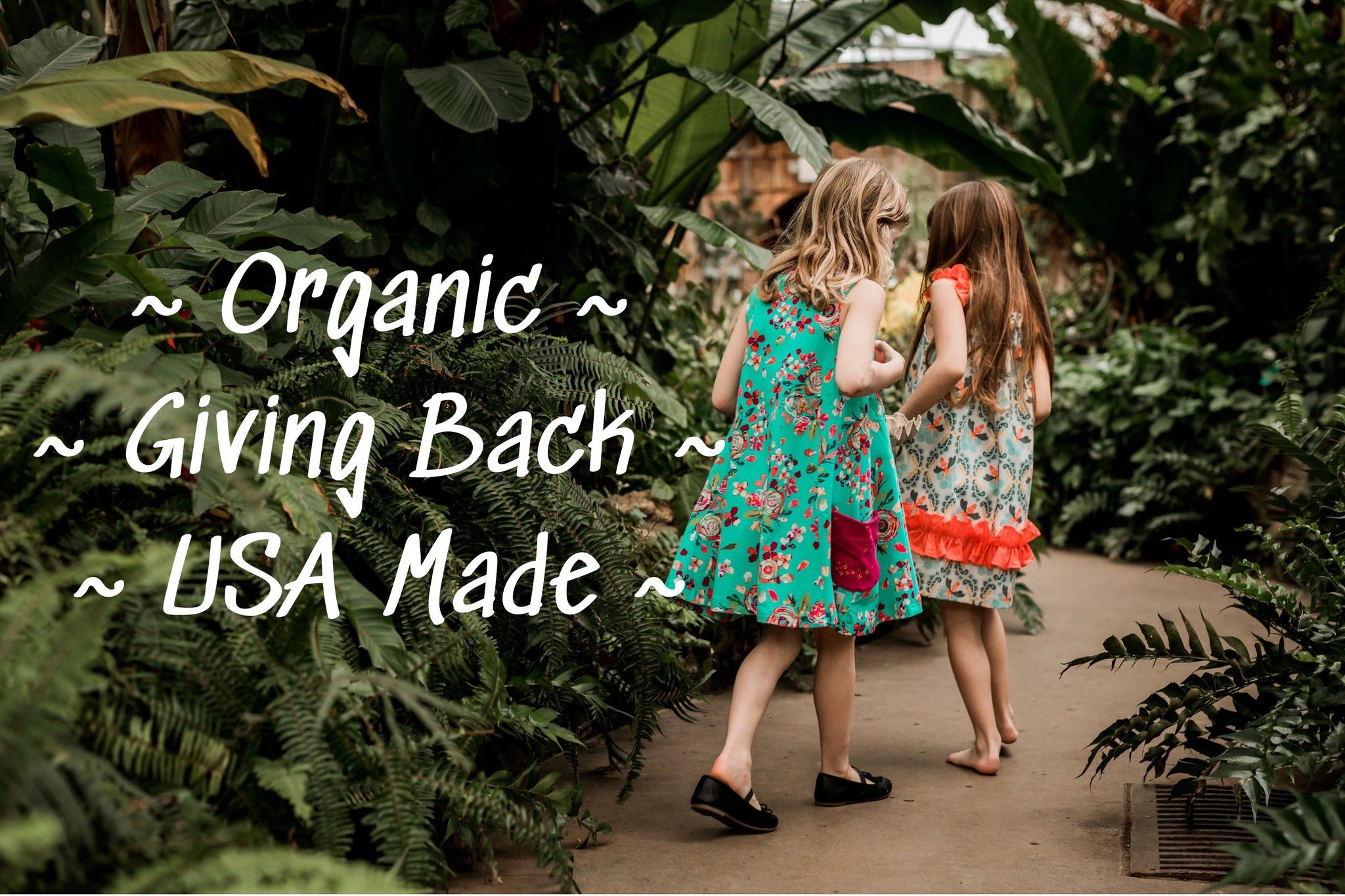 ---
Featured Collections
---
---
FREE SHIPPING ALWAYS! 
Ethical  ~ Organic ~  Giving Back
The Little Clothing Company was created to bring a new option for children's clothing to moms that want an alternative to the big box store. The highest quality, affordable, and safe children's clothing are hand selected from brands that believe in more than fashion. The mission is dedicated to giving back and providing ethically or organically sourced products.  We are always updating our inventory with new styles from newborn up to size 10!  Perfect for all the little ones in your life!
For every item you purchase, you are helping a child in need receive an item of clothing, a child with cancer receive an adorable headband or wrap, or providing a person in the garment industry safe, ethical working conditions. Additionally, you can be comfortable knowing your child is wearing clothing free from harmful dyes or chemicals.
I encourage you to check out the ever-changing lines and change the way you shop!